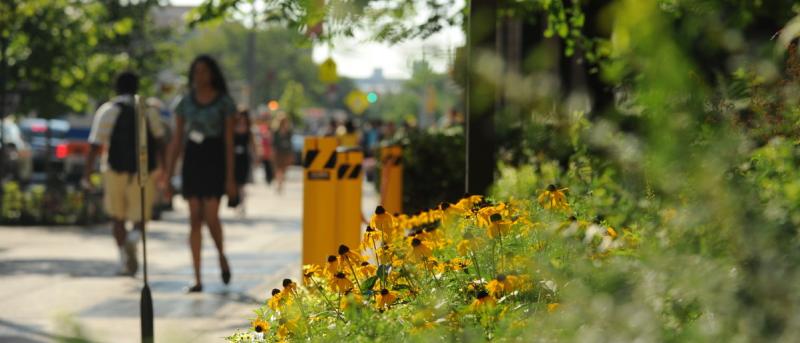 Annual Conference Registration Now Open! Lyme & Other Tick-Borne Diseases: Research for a Cure
Jointly provided by Lyme Disease Association, Inc. & Columbia University Vagelos College of Physicians and Surgeons, October 2, 2021, Virtual Conference
The Lyme Disease Association Inc. and Columbia University Vagelos College of Physicians & Surgeons are jointly providing the 21st annual scientific conference, Lyme & Other Tick-Borne Diseases: Research for a Cure, virtually on October 2, 2021. This conference is designed to meet the high standards for continuing medical education credits for medical & health professionals and for researchers. It is, however, open to the general public. Adults only. Read more about the conference here.
Scholarships for conference will be considered for medical students; residents; post-doctoral candidates; fellows; nurse practitioner candidates; doctors or nurse practitioners new to practice, i.e., less than 5 years' experience; veterinarians with equivalent status to the aforementioned; physician assistants whose sponsoring physician writes a letter of support on office letterhead; and representatives from public health departments.
The conference features faculty which includes clinicians and researchers from across the US and Canada. Brian A. Fallon, MD, MPH, Conference Co-Director, will speak on a Denmark study on depression, suicidal behaviors and Lyme; Co-Director Monica Embers, combined antibiotic Lyme therapy; and Keynote John Aucott, MD, long haulers & lessons from Lyme, COVID. Other speakers include Ed Breitschwerdt, DVM, bartonella & neuropsych illnesses; Adrian Baranchuk, MD, Lyme carditis; Catherine Brissette, PhD, Bb in dura mater; Brandon Jutras, PhD, peptidoglycan of Bb; Kim Lewis, PhD, therapies for Lyme disease; Marna Ericson, PhD, Bartonella in melanoma; Ricardo G. Maggi, PhD digital PCR; and Ken Liegner, MD, disulfiram in Lyme. Elizabeth Maloney, MD will be conference question facilitator.
Institutions represented include Columbia University Vagelos College of Physicians & Surgeons; Yale School of Medicine; Tulane; Queens University Canada, University of Calgary Canada; Northeastern University; North Carolina State University College of Medicine; Virginia Tech; Johns Hopkins; University of Minnesota; and University of North Dakota. Hear Dr. Fallon speak more on what will take place at the conference!