Patients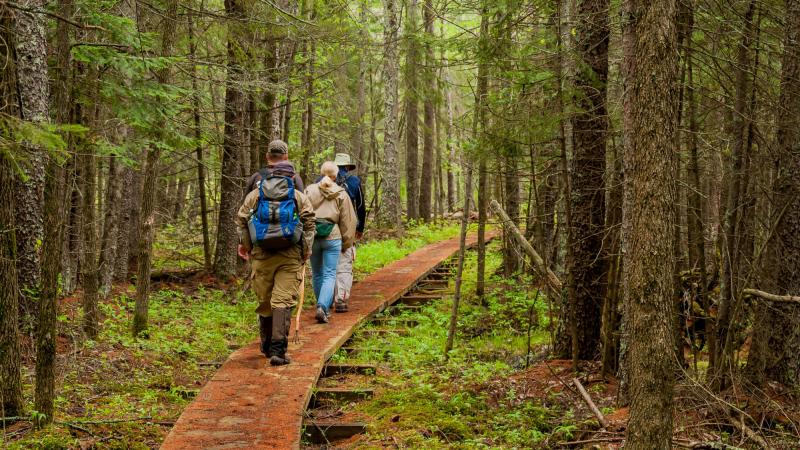 The Lyme and Tick-Borne Diseases Research Center provides patient care through:
Research Studies
We have multiple research studies going on and always have more in development. These research studies are an excellent opportunity for patients to help themselves and help others through participation in research. Some of our studies involve treatment, while others involve careful monitoring and diagnostic assessments over time. Participants are evaluated by the members of the Lyme and Tick-Borne Diseases Research Center team at no charge. When patients come to our center for research evaluation, it typically takes several hours and includes a set of multi-modal assessments. Participation requires that you meet the eligibility criteria for the specific study. Even if you don't see any studies you are interested in currently, please feel free to reach out and talk to us to learn more about upcoming research.
Contact Us
If you are interested in participating in clinical research, please fill out and submit our contact form. We will contact you within two weeks.