Contact
Sign up for our e-newsletter or contact us using our form.
Lyme and Tick-Borne Diseases Research Center
1051 Riverside Drive
Unit 69
United States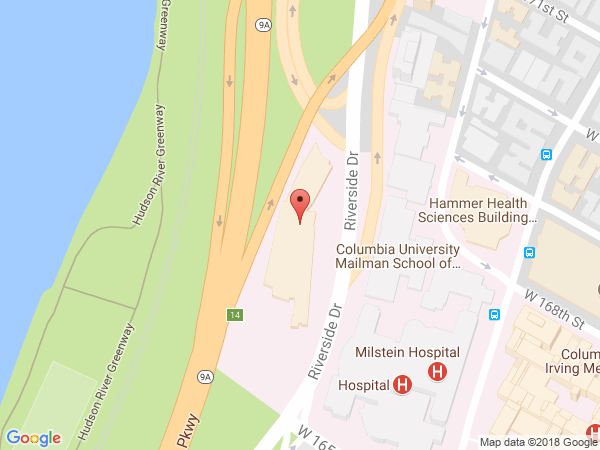 Please understand that although we certainly have considerable expertise in Lyme disease, we cannot make clinical recommendations over the phone or through email about patients we have not evaluated in person. If you are unable to come see us for an evaluation, we advise you to contact your local health care provider for a comprehensive evaluation.