Participate in Research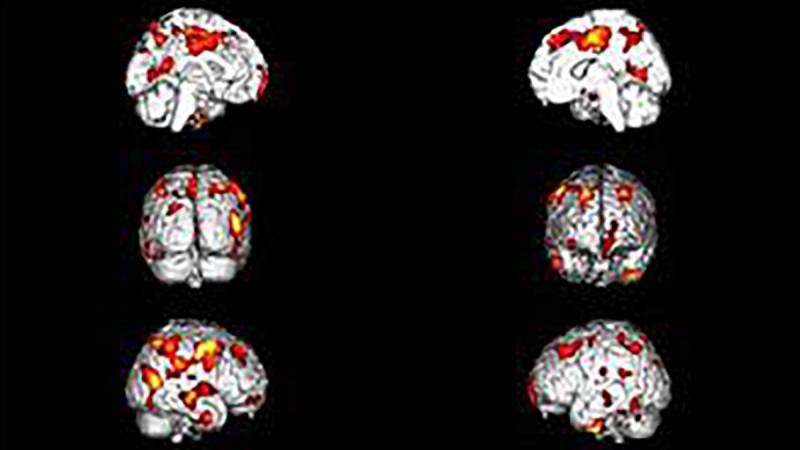 Your participation is needed.
Researchers at the Lyme and Tick-Borne Diseases Research Center are working to better understand, diagnose, and treat tick-borne diseases. However, this research cannot occur without generous patients who volunteer their time to contribute to the national effort. Your participation is free of charge and can enhance your own care while helping us find better ways to diagnose and treat these challenging diseases. New studies open up throughout the year, so check our website listing again if you do not see a current study you are interested in.
Why participate in research?
Generally, patients participate in a research study for one or more reasons:
To enhance their clinical evaluation and care by coming to a major academic center with known expertise
To enhance scientific understanding of an illness so that treatments can be devised to help others around the world who may also be afflicted with this illness
To take advantage of an opportunity for evaluation and/or treatment that is free of financial cost
Individuals who are not ill (healthy controls) typically participate in research studies because they wish either to partake in a scientific research study or to earn extra income (as a result of the honorariums provided to healthy control volunteers).
Are there any costs involved with participating in a research study?
Participants in our research studies are evaluated and treated free of financial charge. This is possible because the research studies are funded by private and governmental agencies. While patients who participate in these studies are not charged a monetary fee, they do provide valuable information in return for the evaluation and/or treatment. In a very real sense, patients who participate in our research studies are important members of our research team. For example, patients are often asked to fill out questionnaires, partake in interviews, or allow blood to be drawn. The collection of this information requires a close collaboration between the patient and the study team.
How safe is the research?
Our studies are designed to gather information in the safest way possible. All research involves some risk, but every effort is made to minimize risk. All research studies at our institution are reviewed for subject protection and safety by the Institutional Review Board (IRB). Participants in a research study are given a consent form which describes the study, the risks and benefits, and the potential alternatives to participation in the study.